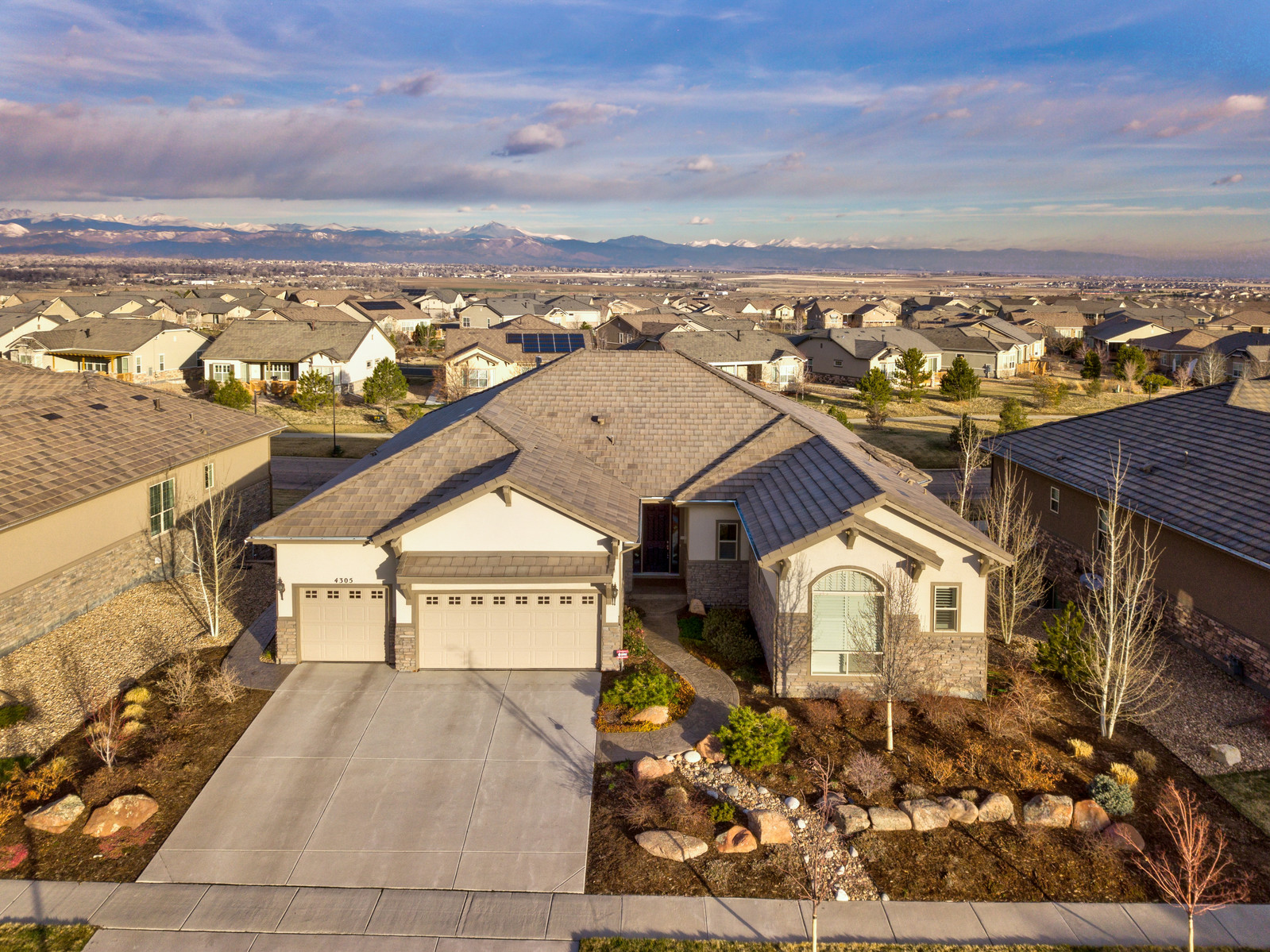 Ron did a superior job in selling our home. We had MANY challenges along the way, including COVID, but he guided us through the process with his knowledge, experience & calm demeanor. Due in part to his tenacity in pursuing leads to market the property, we quickly got a great offer.
Ron was always reachable. He promptly replied to emails/voicemails. Whenever we needed a contractor to repair something, he provided names of licensed people who did the work quickly & at a fair price.
Finally, Ron went the extra mile when he linked us up with his former clients that moved to the same small town cross country that we were moving to!
He is a fantastic real estate agent that we highly recommend. Couldn't ask for more.
— Pat & Jim Pember, Client